As specialists, our goal is to bolster each project finding new forms of development.
Since 2005 we work hard to provide customized solutions in Foreign Trade, Logistics and Customs Clearance. To this aim, we have a solid team of experts and professionals who develop the best strategies to guarantee the success of each and every project.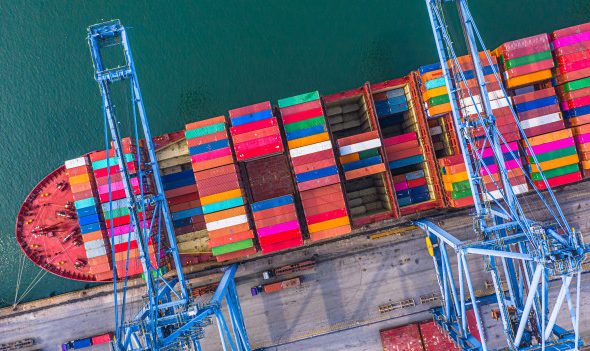 We provide comprehensive consultancy services to entrepreneurs, small and medium-sized companies, large national and international companies and organizations in all the processes involved in Foreign Trade operations.
Large Companies

We represent and advise the main companies in the region.
Entrepreneurs

We provide services to those who are starting in the Foreign Trade business.
Air Transpor
We operate with the main airlines such as LATAM, AVIANCA, CENTURION.
Land Transport
We represent the main international land transport companies.
WHY YOU SHOULD CHOOSE US
We provide consultancy services to both large and small organizations willing to operate in Foreign Trade ensuring their success saving time and money.
In this way, each client can fully rely on our firm for their import and export requirements as we count with a professional and efficient structure to achieve their goals.
Consultancy service for all kinds of projects.

Immediate response to urgent demands.

Efficiency at each operation.

In this new age powered by energy, we are your logistics solution.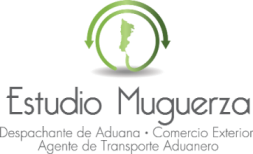 Office Hours
Monday to Friday from 9 AM to 6 PM

Ruta 7 – Lote 1 – Sección 1 – Parque Industrial Centenario
Centenario – Neuquén